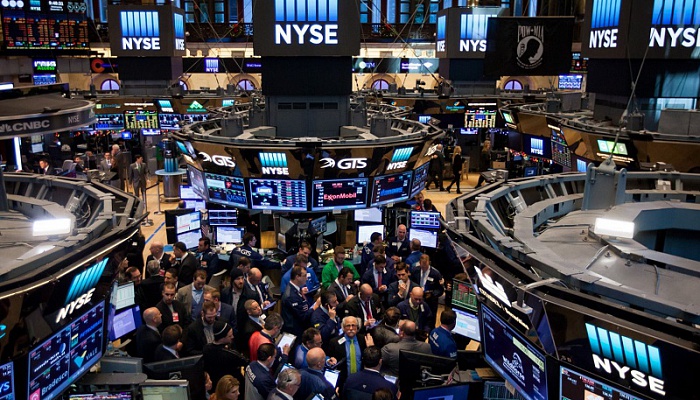 Author: Xiao Geng, Chairman of the Hong Kong Institution for International Finance, and Professor of Peking University HSBC Business School
Editor's note: During the launch of Global Financial Centres Index 29 on March 17, 2021, Professor Xiao Geng spoke about the global financial scene and the financial connections within the Guangdong-Hong Kong-Macao Greater Bay Area (GBA).
On the greatest opportunities and challenges facing the global economy and finance in 2021
2020 was an extremely tough year for both China and the United States. China withstood the test of the pandemic and the US-Sino trade conflict, while the United States also went through the pandemic as well as election chaos and social problems induced by political division. If the social, economic, and financial conditions of either of these two countries continue to deteriorate, it will be detrimental to both the global economy and to global finance.
In the next few months, China and the United States will continue to negotiate. Competition is inevitable between the two countries, but the confrontation needs to be managed and controlled. Meanwhile, the two nations should continue to cooperate on dealing with climate change and the COVID-19 pandemic, as well as regional and global governance issues. Professor Xiao believes that the biggest challenge of 2021 willbe to explore new, more complex, and more pragmatic ways for the super-powers to cooperate, compete and coexist. He also believes this will be the new normal and the basis for the future world's peace and prosperity.
On how the global economic and financial risk structure has shifted
The monetary policy of United States is widely thought to be irresponsible, including the fiscal expansion policy supported by zero interest rates and printingmoney. Professor Xiao proposes that there are two sides to this story. This policy has given the U.S. economic and social stability, which has benefitedboth the U.S. and the rest of the world. However, it also…
Read more...
February 22, 2021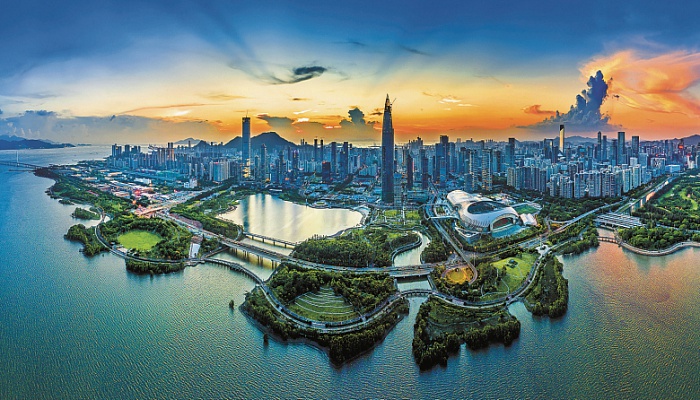 Author: Man Nga Ching, Vice Director, Department of Hong Kong, Macao and Regional Development
Editor's note: February 18, 2021 marks the two-year anniversary of the announcement of the Outline Development Plan for the Guangdong-Hong Kong-Macao Greater Bay Area. The Guangdong-Hong Kong-Macao Greater Bay Area (GBA) cities have been exploring inter-city comprehensive regulatory and systematic…
February 19, 2021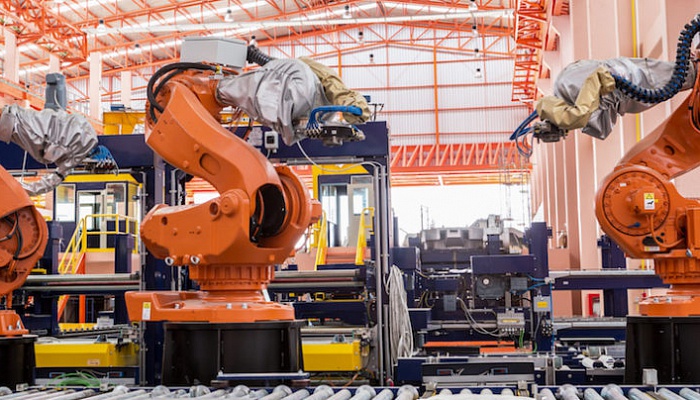 Author: Cao Yuanzheng, Member of the Board at CDI and Chairman of BOCI Research Limited
Creating new demand is a pressing task for China
Labor productivity has been declining since the turn of the century around the world, especially in developed countries. As major technological breakthroughs are hard to achieve, the global economy has entered a new phase that requires the creation of new…