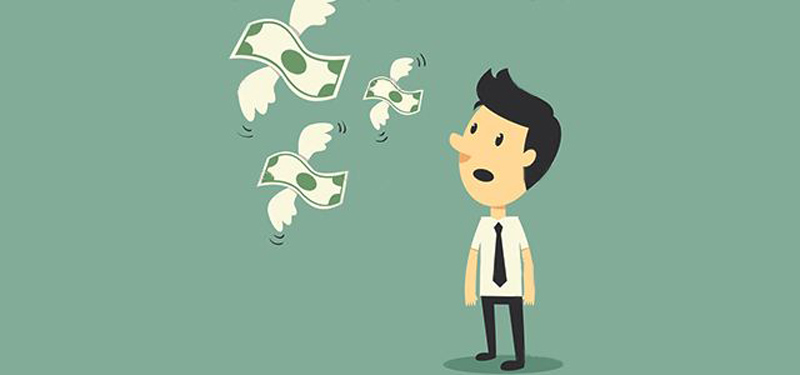 Growth remained generally stable in July. Industrial output was up 6.4% y/y, similar to previous months. But fixed asset investment, the key growth driver, climbed only 6.8% y/y in real terms, its lowest rate this year, and was down 1.5 pps from Q2. Its adjusted growth rate is less than 5%, which will pressure future growth.
Real estate investment was hit by real estate market cooling, and was up just 4.7% y/y in July, down 3.4 pps from Q2. Imports were up 11% y/yy, down 3.2 pps. Import growth may even turn negative next year. Exports were up 7.2% y/y, down 2 pps from Q2. Retail sales of consumer goods have historically been less volatile, and were up 9.6% y/y in real terms in July, same rate as in June. CPI was slightly lower, up 1.4% y/y. But there are strong signs that vegetable, egg and pork prices will rebound, and CPI may rise to 2%. Producer price rises continued to slow. In July, ex-factory production prices rose 5.5% y/y, while PPI rose 7% y/y, down 0.3 pps from June.
Monetary policy in July continued falling back toward normal levels. M2 was up 9.2% y/y, down 2.1 pps from the end of 2016. M1 rose 15.3% y/y. Financial institutions' estimated shadow banking investment increased 8.65 trillion yuan in 2016 alone, but decreased 845 billion yuan in Q2.
The National Financial Work Conference in July singled out prevention of financial risks as a top priority, including risks from outgoing investment. Chinese overseas M&A has often made major newspaper headlines in recent years, especially in 2016. After an August 18th session of the conference, the State Council gave detailed instructions about sectors where direct investment should be more restricted, and encouraged Chinese companies with M&A linked to real estate, hotels and entertainment, to be more cautious. This may reduce or even stop currently highly-leveraged corporations from investing. This initiative shows the government's determination to rein in risk, and should prevent systemic financial risk.