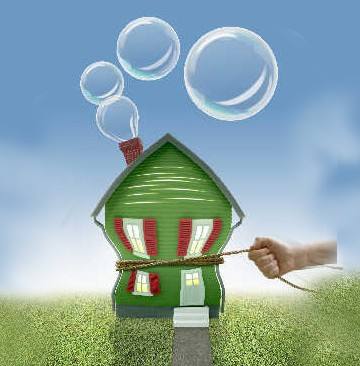 GDP was up 6.9% y/y in Q1, its fastest growth since last year, and up 0.1 pps from Q4 2016. However, given the end of producer price appreciation, and real estate market re-tightening, we expect this recovery to be temporary.
Industrial output rose 6.8% y/y, up 0.7 pps from Q4. March saw a particularly strong spike, up 7.6% y/y, its highest rate since 2015. Fixed asset investment rose 9.2% y/y, up 1.4 pps from Q4, when adjusted growth was only 4.5% y/y, after factoring in the Q1 investment price boom, down 1.9 pps.
Retail sales of consumption goods rose 10% y/y in Q1 in nominal terms, down 0.6 pps from Q4. The real term growth rate was 8.8% y/y in Q1, down 0.3 pps. Trade is balancing in Q1, with the trade surplus falling -47.8% y/y, while exports grew 8.2% y/y. Imports grew 24% y/y, up 21.3 pps, mainly driven by producer price appreciation, reflected in the commodity goods imports climb.
CPI was up 0.9% y/y in March, down 1.2 pps from December 2016. The large drop came mainly in the food category. Food prices fell -4.4% y/y, down 6.8 pps from December. In March, the ex-factory price index for industrial goods rose 7.6% y/y, down 0.2 pps from February. PPI rose 10% y/y, up only 0.1 pps from February. These two m/m growth rates also show obvious declines. We expect both growth rates to decline further.
M1 and M2 were up 18.8% y/y and 10.6% y/y at the end of March, down 2.6 and 0.7 pps from last December respectively. Other major financial indicators are also weakening.
The CCP central committee and state council announced in an April 4th joint statement that they plan to build a massive new city outside Beijing. Xiong'an is to be "three times the size of New York, and aims to achieve the same importance as Shenzhen and Shanghai Pudong, the announcement said. Simultaneously, residential land availability in Beijing is to expand significantly. These two policies indicate that China's new approach to controlling housing bubbles as people rush to big cities will be increasing land supply in large urban centers, and building satellite cities nearby, instead of prioritizing small-city development. We view this as a positive measure to alleviate housing price appreciation pressure, while dealing with excessive housing supply in small cities, more and more people are leaving as they migrate to large urban centers.