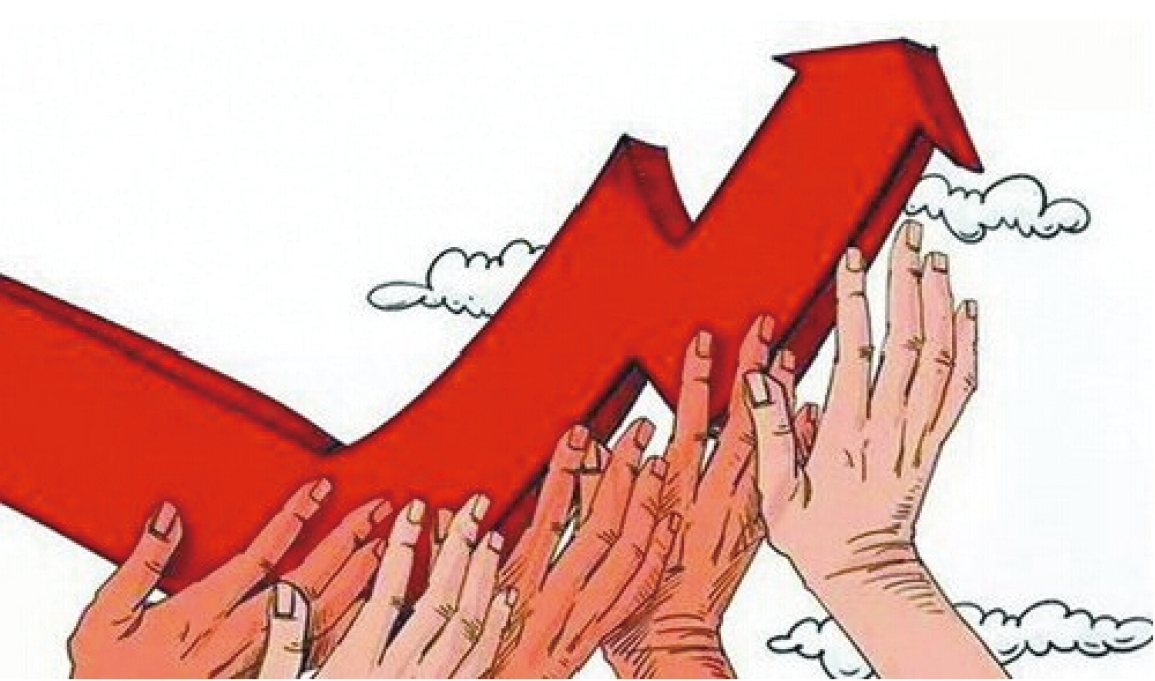 The economic working meeting of the Communist Party Central Committee, chaired by President Xi Jinping, has set next year's main economic goal: stability and progress. The meeting, which ended on December 16th, was the most important political-economic session of yearend. We view progress not in terms of the growth rate, but as focused on structural transformation, and aimed at a more balanced economy.
Fixed asset investment rose 8.3% y/y in real terms in November, up slightly after canceling for incomparable factors. For various industries, a key change is that industrial investment is picking up, rising 7.1% y/y in November, up 5.3 pps from Q3. Industrial output rose 6.2% y/y, up 0.1 from October, still in the stabilizing zone since April. State and state-controlled companies are diverging with private companies, by enjoying strong growth, up 7.5% y/y in October.
Retail sales of consumer goods in November recovered, rising 10.8% y/y in nominal terms. Both exports and imports jumped. Exports in dollar terms rose 0.1% y/y, up 6.4 pps from Q3. Imports rose 6.7% y/y, up 11.4 pps from Q3. Since trade is often volatile, this one-month jump cannot be interpreted as a rebounding trend.
Producer prices also rose significantly in November. The ex-factory price index of industrial output grew 1.5% m/m, and was up 3.3% y/y. PPI grew 1.8% m/m, and 3.5% y/y. CPI rose 2.3% y/y, continuously rising for several months. We expect rising producer prices to translate into higher inflation. The M1 money supply was up 22.7% y/y; its growth rate has been falling for four consecutive months, and is down 2.7 pps from July.
U.S. President-elect Donald Trump stated that, after taking office, he would list China as a currency manipulator. According to the three standards set by the U.S. Treasury department, China only meets one of these conditions, so China is very unlikely to be listed as a manipulator. But, given the large trade imbalance between the two countries, China needs to do more, such as to address the ongoing structural transformation, in addition to its currency actions, to balance its trade relations with the United States.